I used to work in a dump during summer.
"No but, do you realize? What a waste …"
This was the recurrent phrase I heard from people coming to the waste recuperation centre during my summers spent working there. Even if this exclamation is a sign of interest to retrieve an object, it is nonetheless true. It's from this observation that I decided to identify and classify the legacy of our waste through photographic compositions of objects taken out from the dump.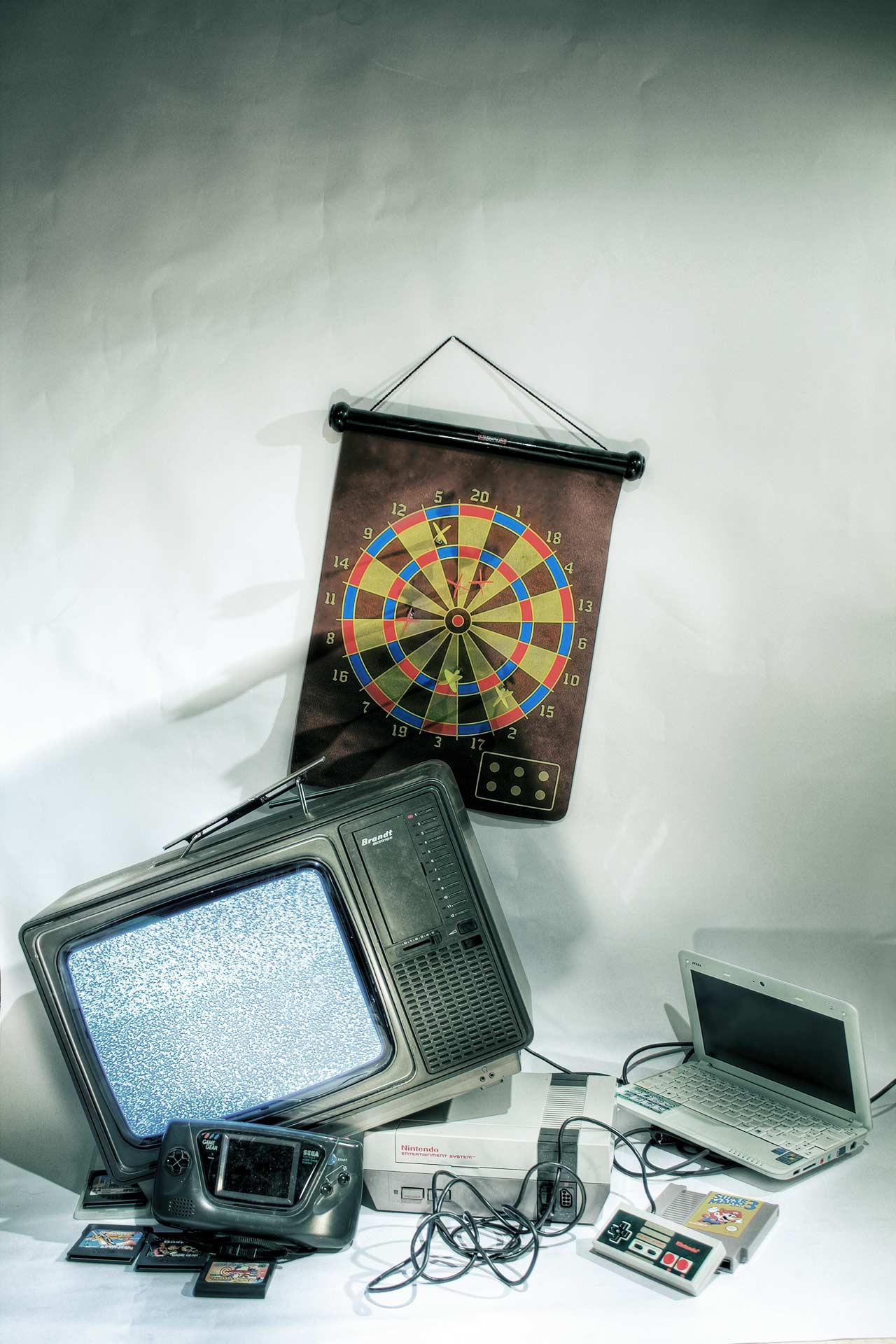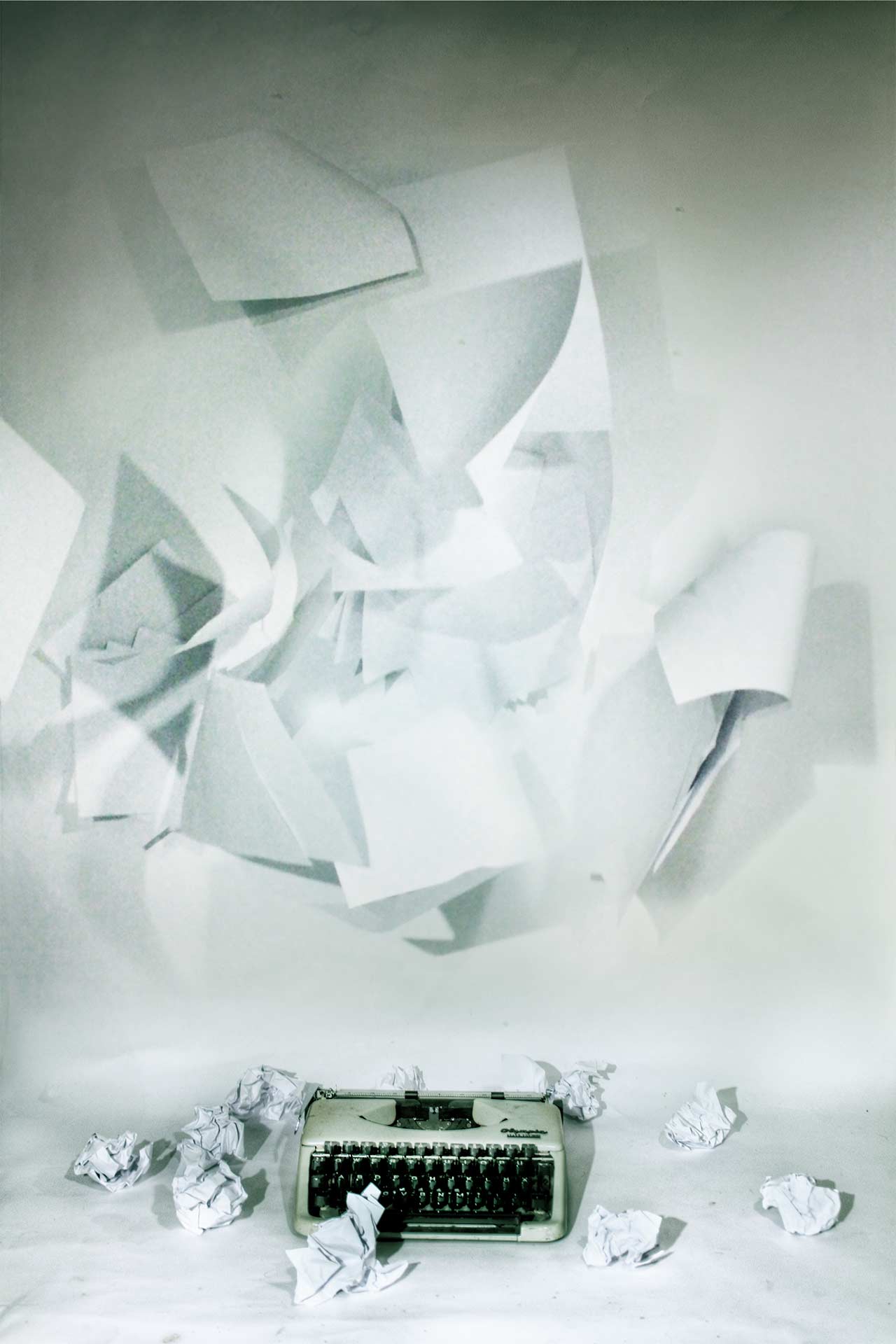 Let me know what you throw