I get in the Dubai Metro.
I start painting.
The time and the metro are my brush, the lights of the town are my paint, the space is my canvas.
I stop painting.
I get off the Dubai Metro.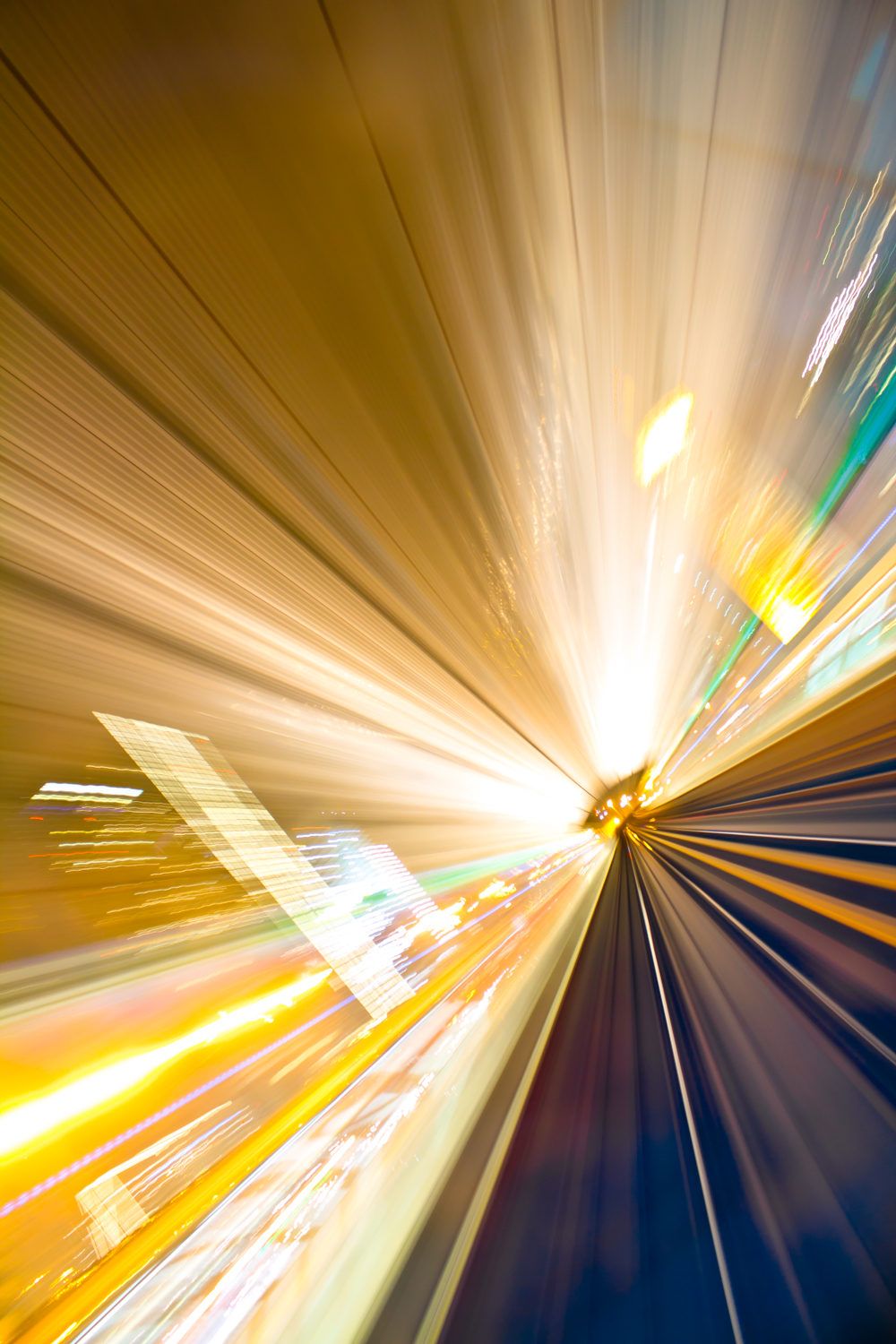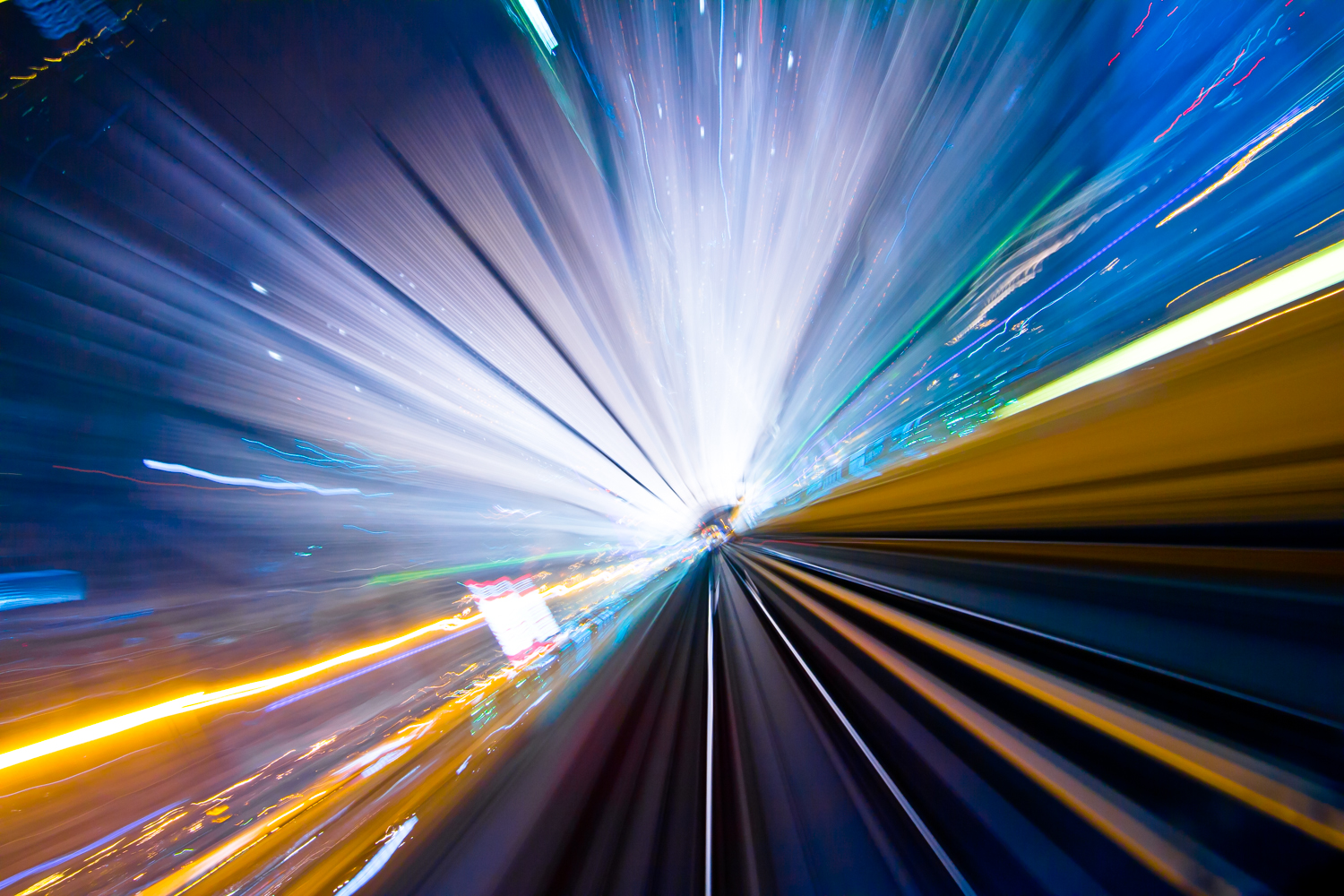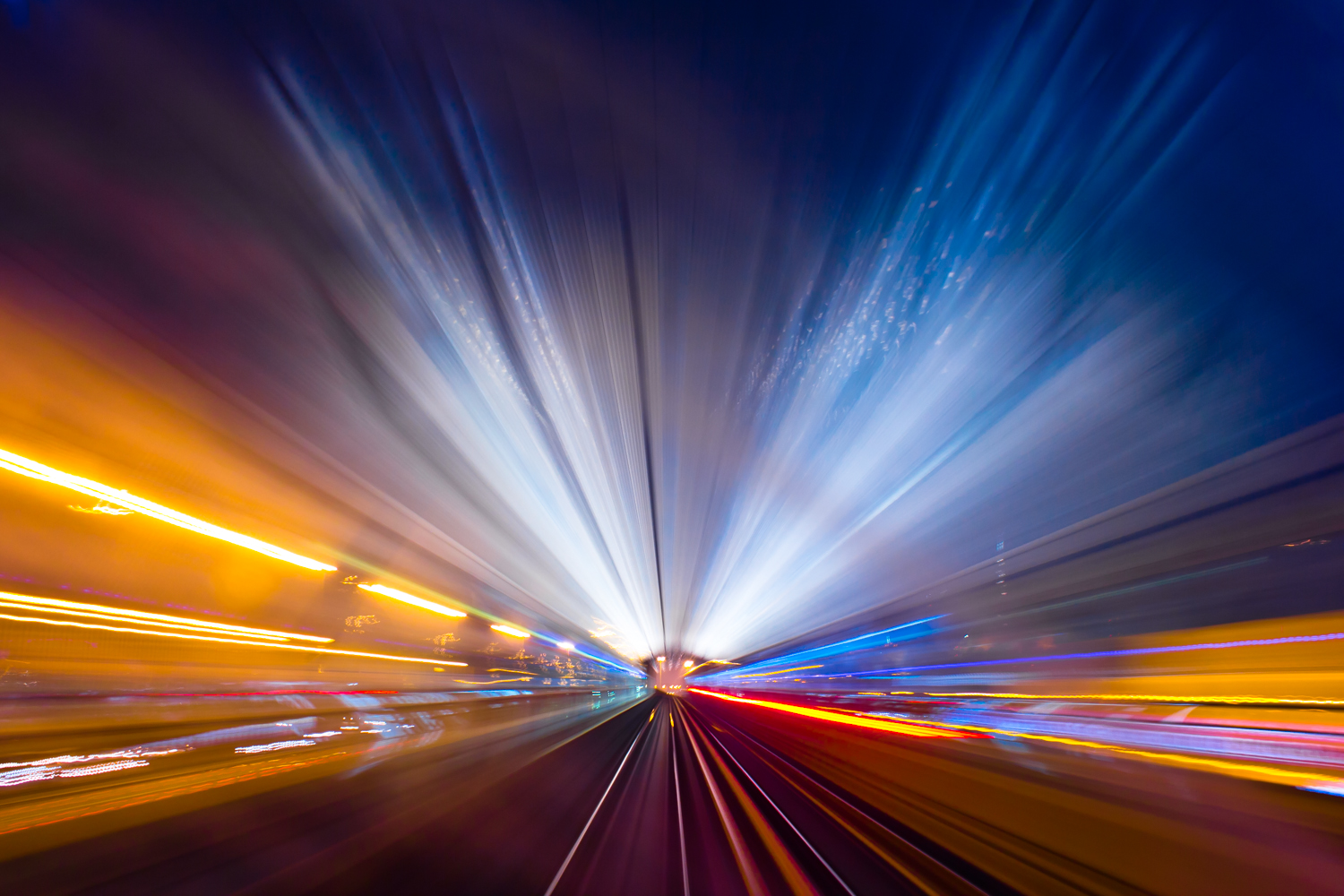 Dubai Metro Painting was exhibited in 2014 in Mattar bin Lahej gallery in Dubai.