Email
alexy.goguet@gmail.com
This the default user group. All existing registered users are automatically assigned this group. Groups can be modified or deleted by the admin.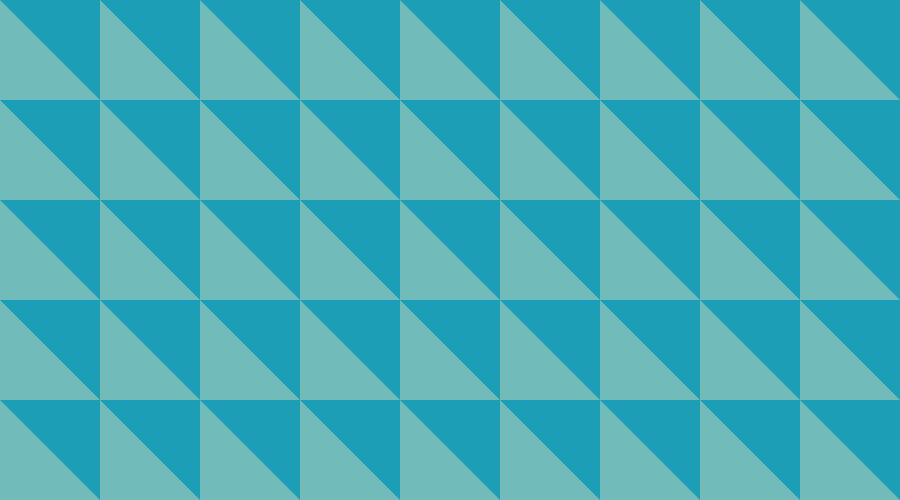 Maecenas sit amet vehicula metus. Nullam vitae iaculis elit. Maecenas lacinia, ex eget mattis convallis, sapien ipsum rhoncus leo, quis pharetra dolor lorem sed urna. Etiam orci nunc, eleifend sed massa non, vestibulum eleifend nisl. In at posuere leo.
Alexy does not have any friends yet.